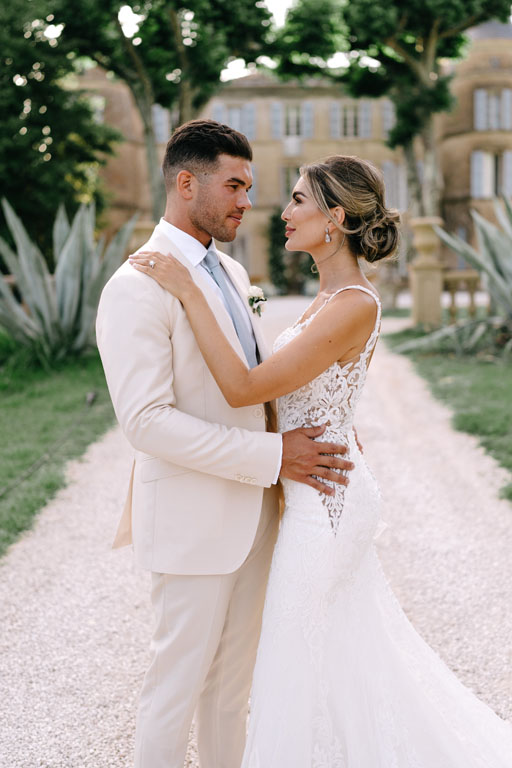 WEDDING
Chateau Robernier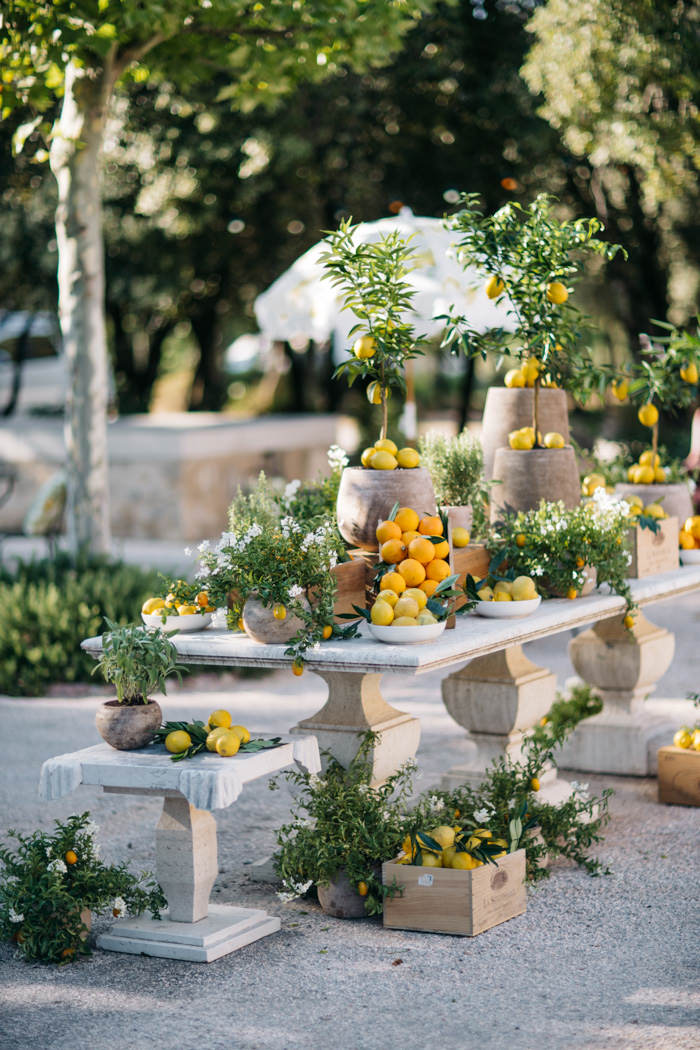 Welcome diner
Chateau de Fontainebleau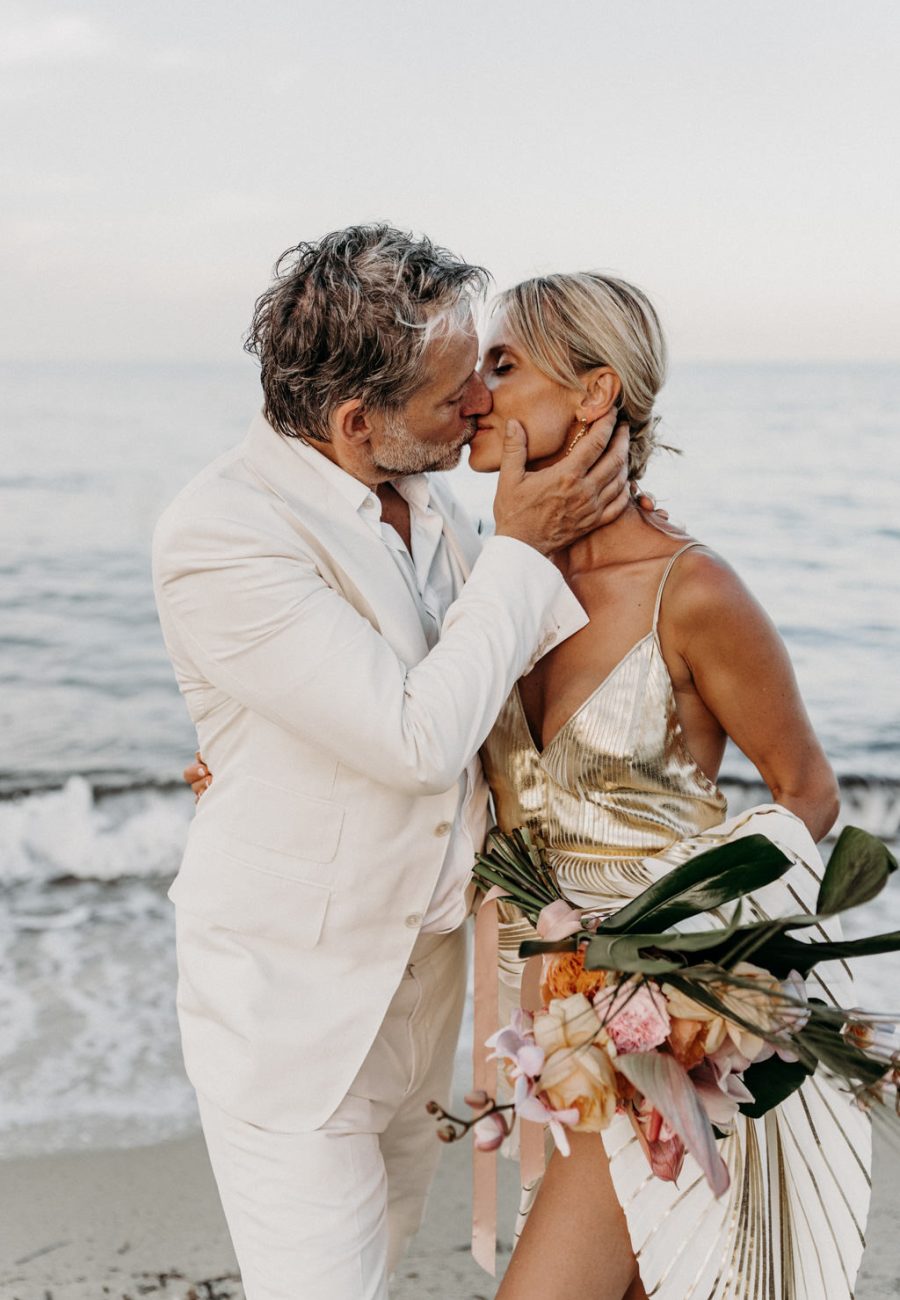 Wedding
Wedding in St tropez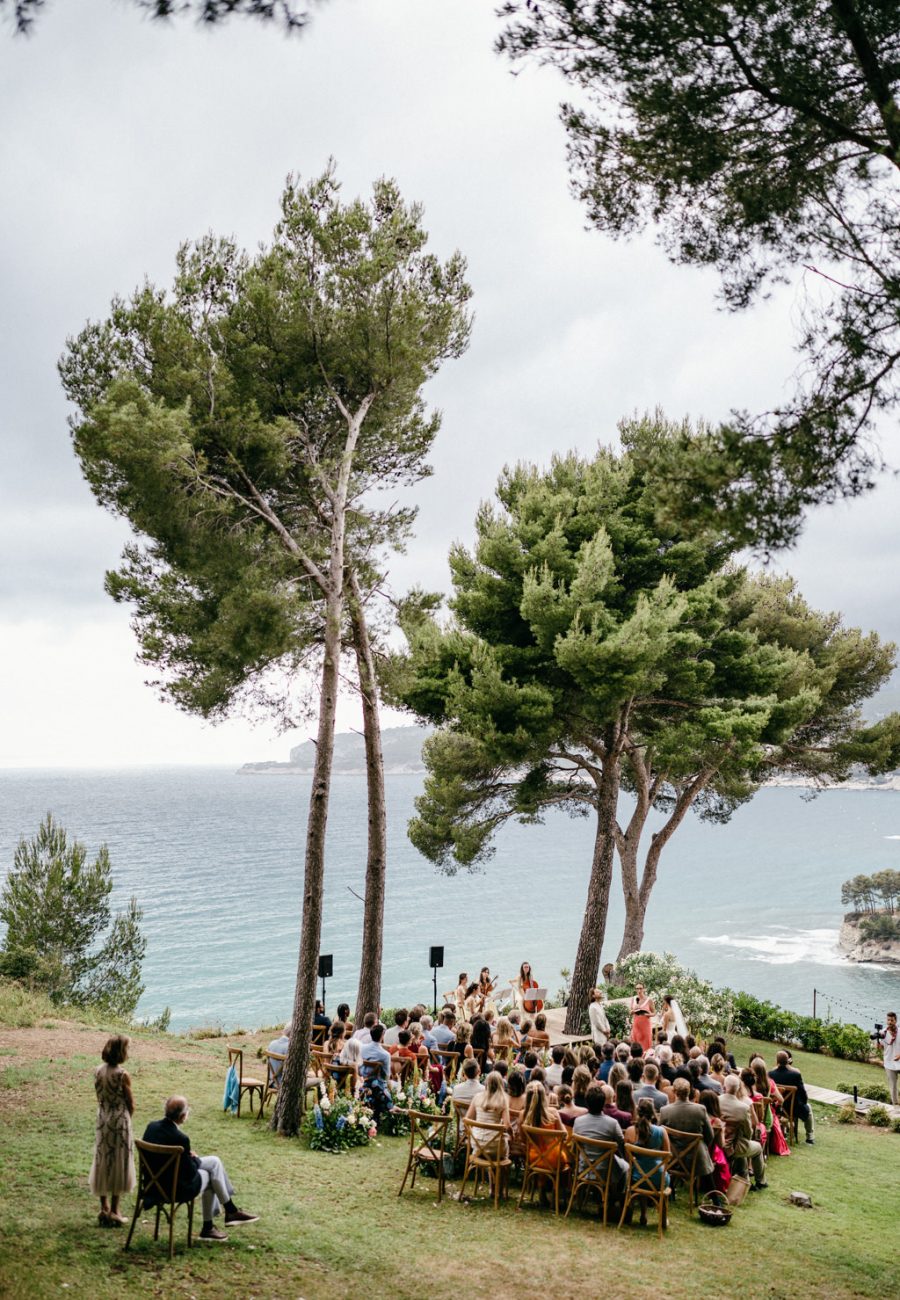 Wedding
Wedding Domaine de Canaille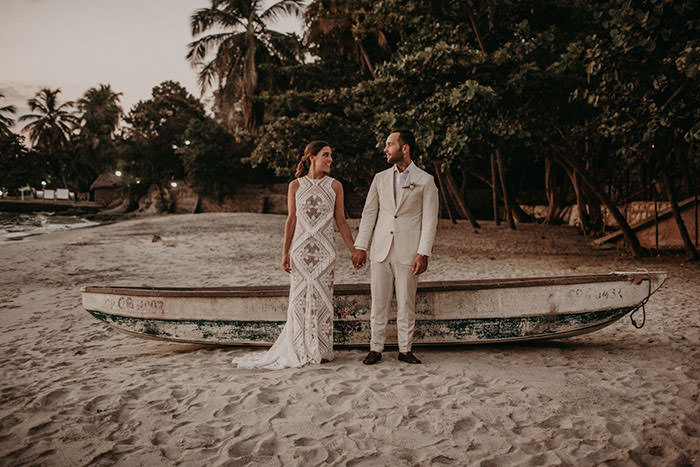 latest adventure
COLOMBIA
SANTA MARTA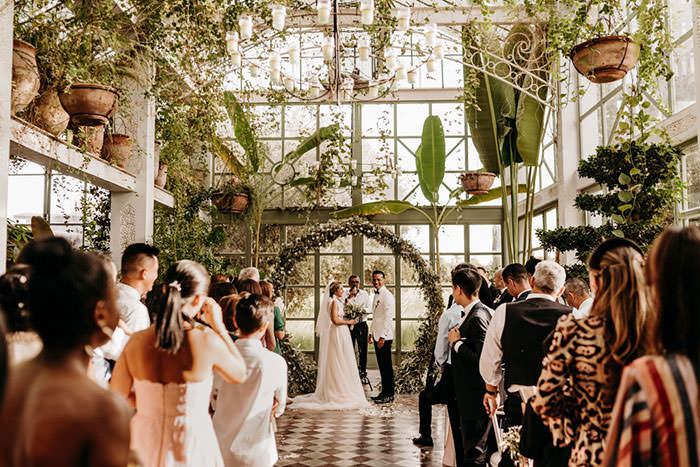 my latest adventure
MARRAKECH
BELDI COUNTRY CLUB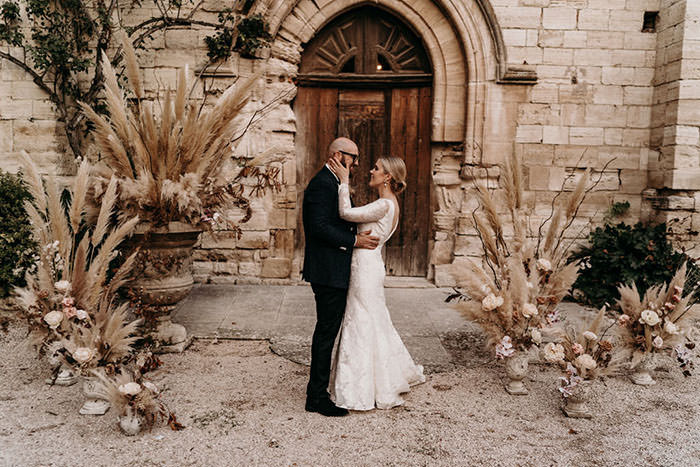 my latest adventure
PROVENCE
CHATEAU GRIMALDI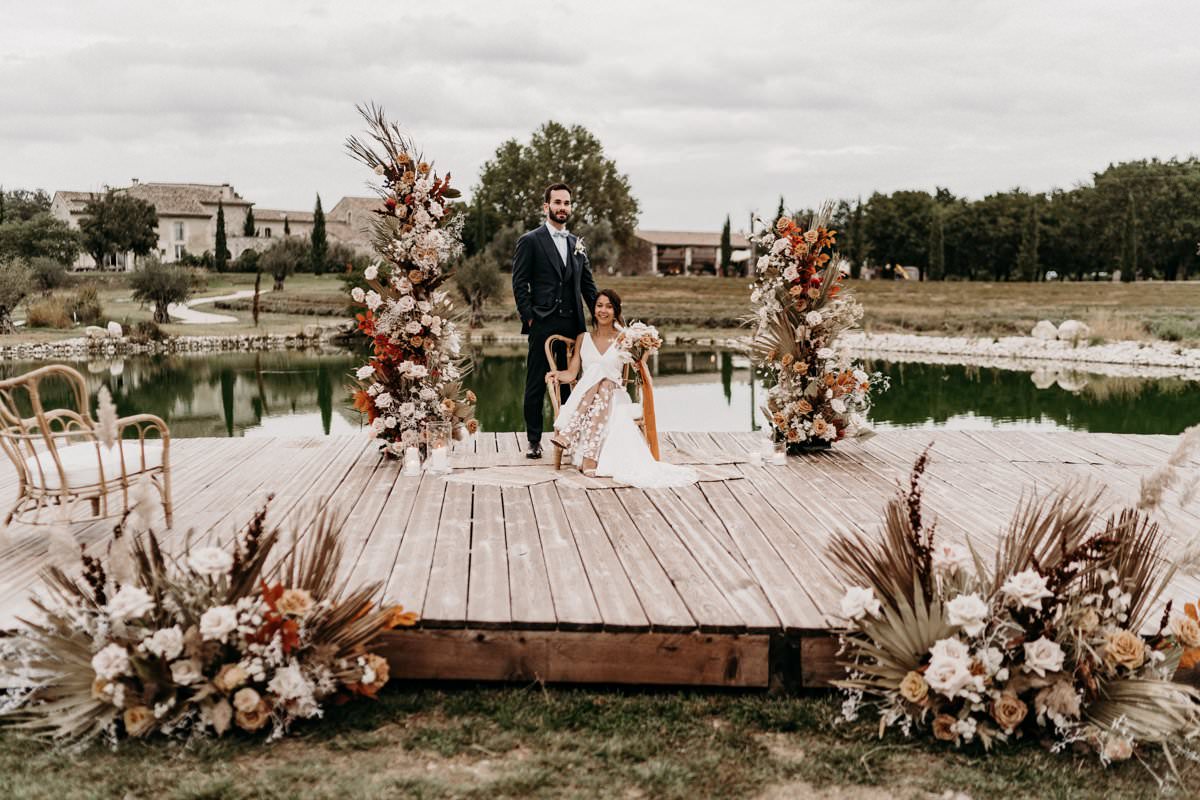 my latest adventure
PROVENCE
DOMAINES DE PATRAS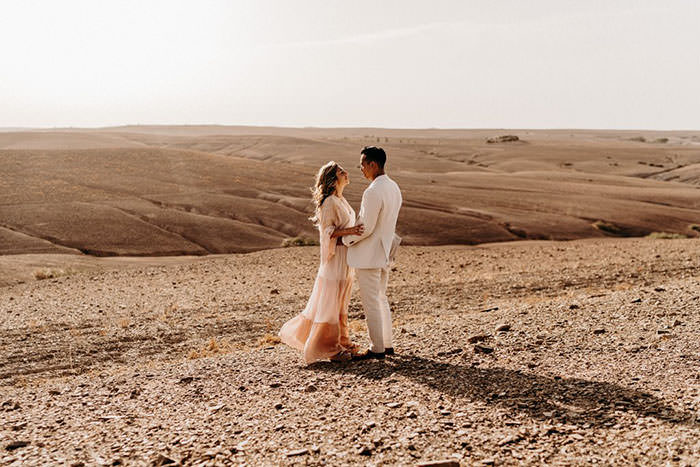 my latest adventure
AGAFAY DESERT
WELCOME DINNER IN AGAFAY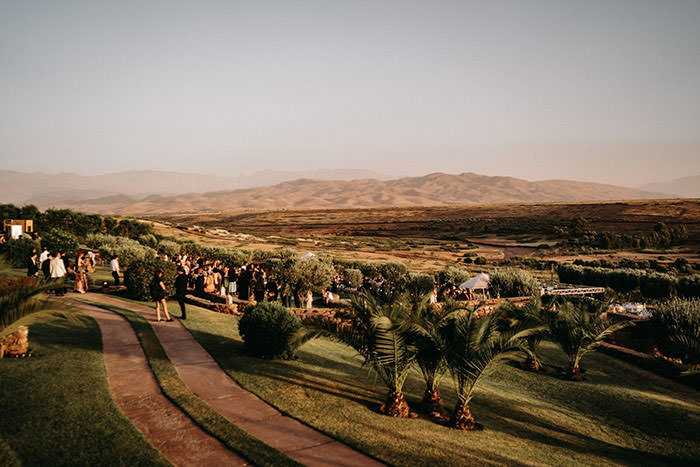 latest adventure
MARRAKECH
Palais Paysan
Destination wedding photography
Provence, French Riviera, Tuscany
In France but not only. Far from the traditionnal reportage, I am looking for natural images, full of emotions.
I am present in Tuscany and French riviera and in the rest of the World. So many places that will undoubtedly give you many ideas as natural decorations of your union.
Far from the traditional report, I am looking for natural images, full of emotions.
I propose three formulas and magnificent albums. It is possible to provide a session before the wedding and a brunch. I also propose you the realization of a video of your wedding.
The reportage begins during the preparations or previously, in an engagement session or welcome diner. Then comes the civil marriage, the religious or secular ceremony, the couples photos, the wine reception then the dancing.
To capture in the best way the emotions, I move discreetly, without drawing attention to preserve the natural of the present time. I observe, holding back. Once all the ingredients reunited for a beautiful picture, I press the button !
I play with the lights, the framing, the places where we are and the image processing.
Capturing a smile, a tear, a tender gesture, a knowing look, a breeze in the hair, that is all my challenge. It is important that these pictures look like you, to be faithful to this wonderful day your are living and that they immortalize the moment.
The day of your wedding in unforgettable :
My experience and my passion for this job allow me to accompany you in your project with confidence. We exchange on your desires and expectations. We think together to the milestones and moments to immortalize.
I make pictures also for companies like : achrodeco.com and monrevetement.fr.
FAVORITE GALLERIES
MY PHOTOGRAPHY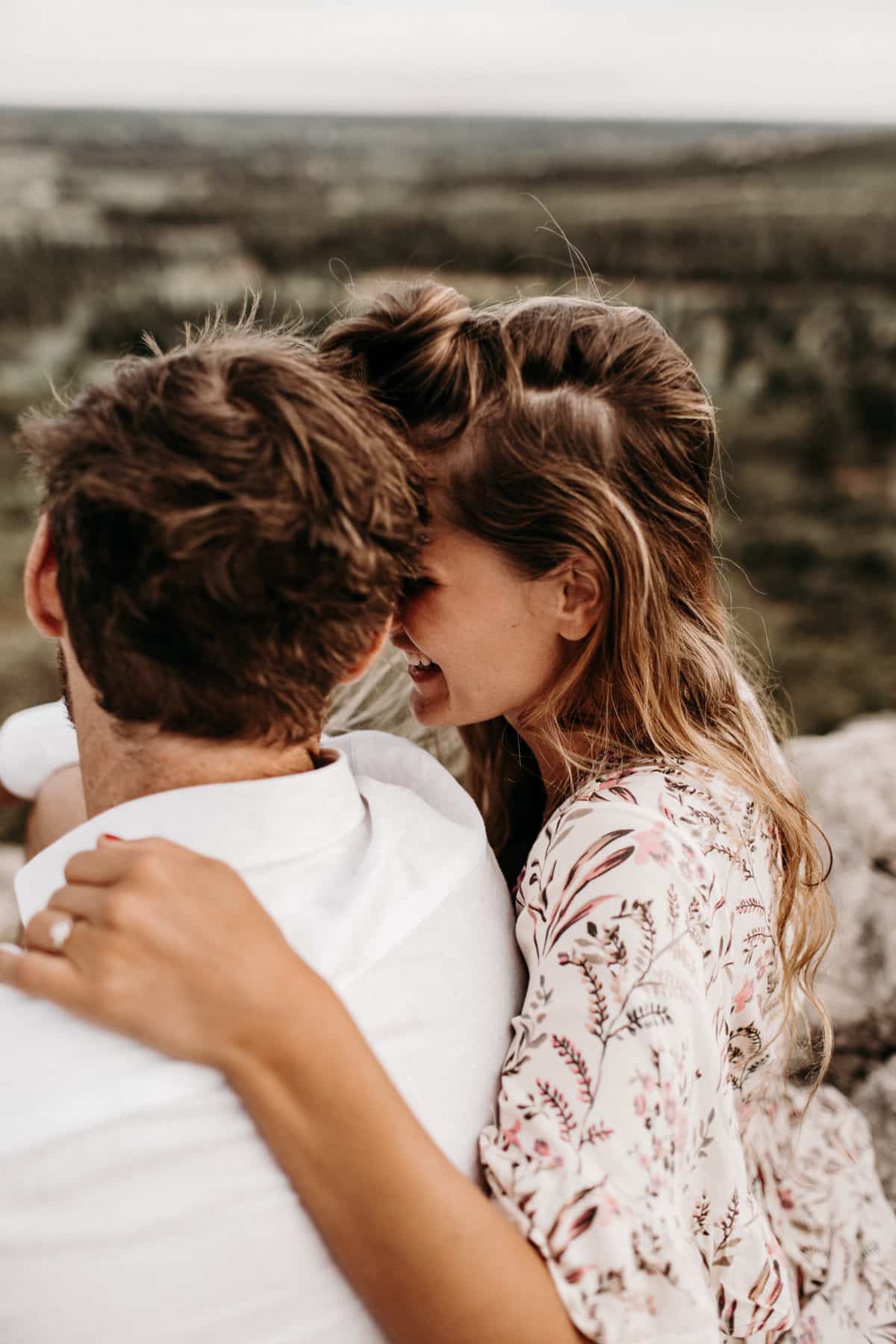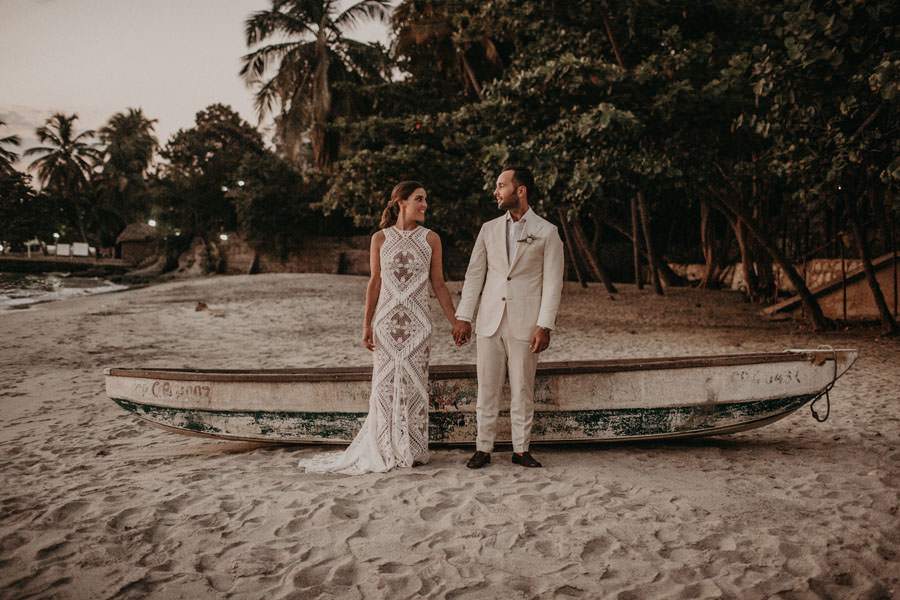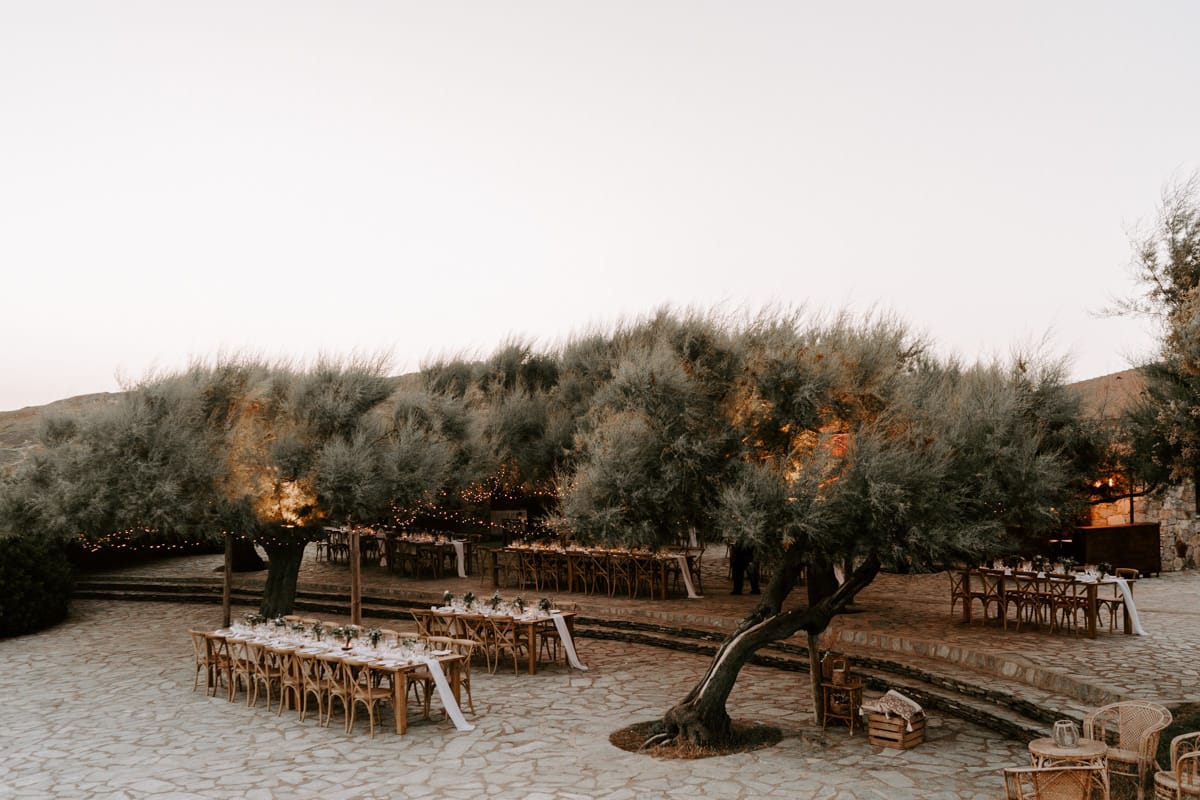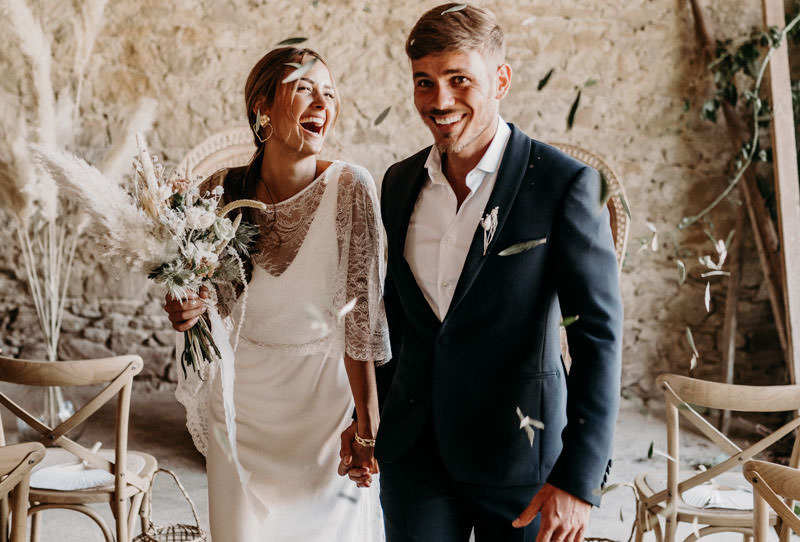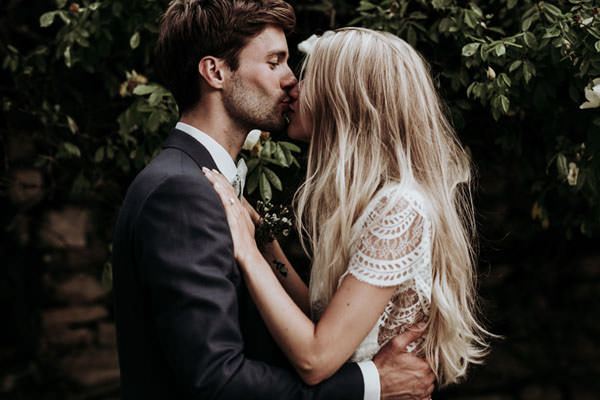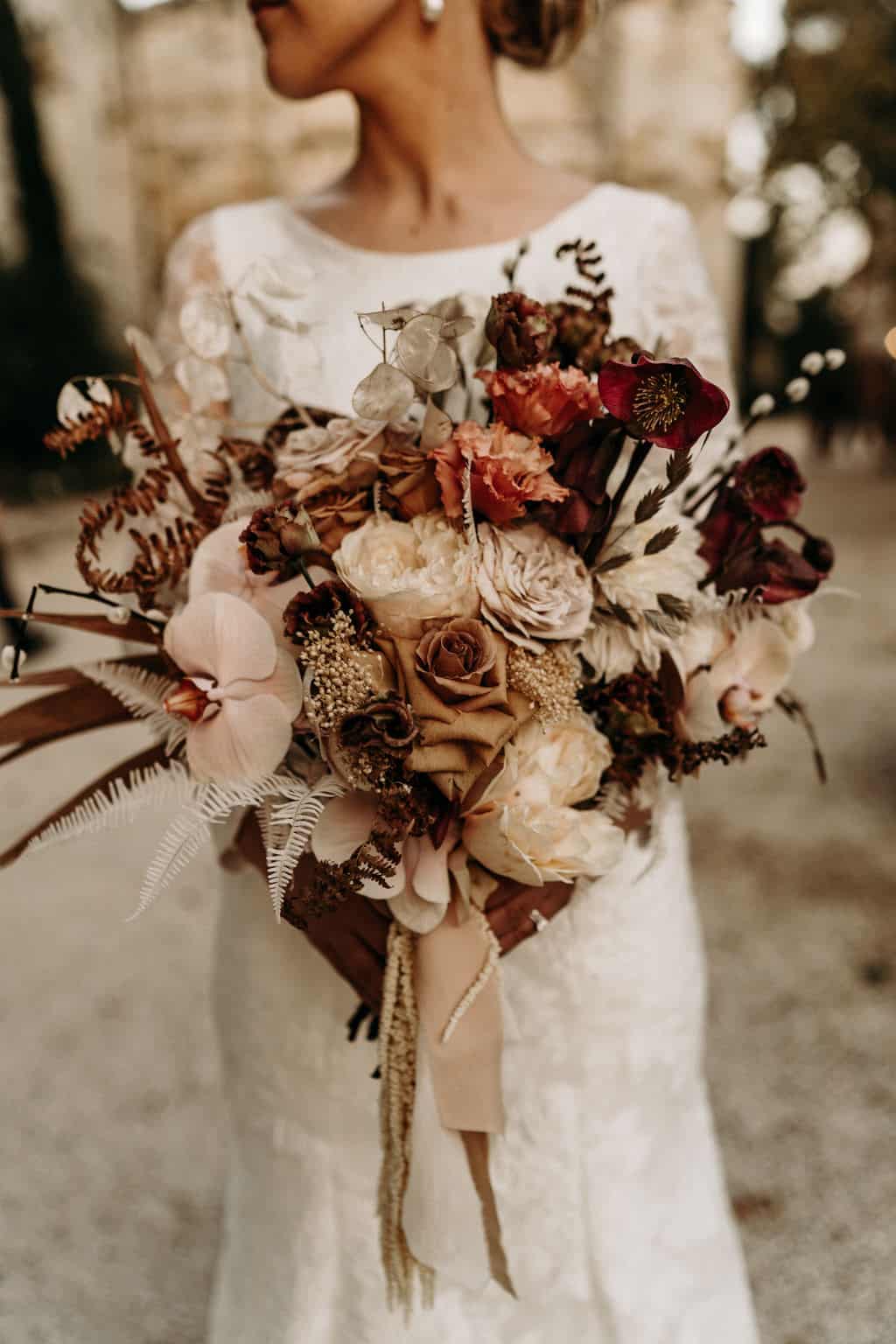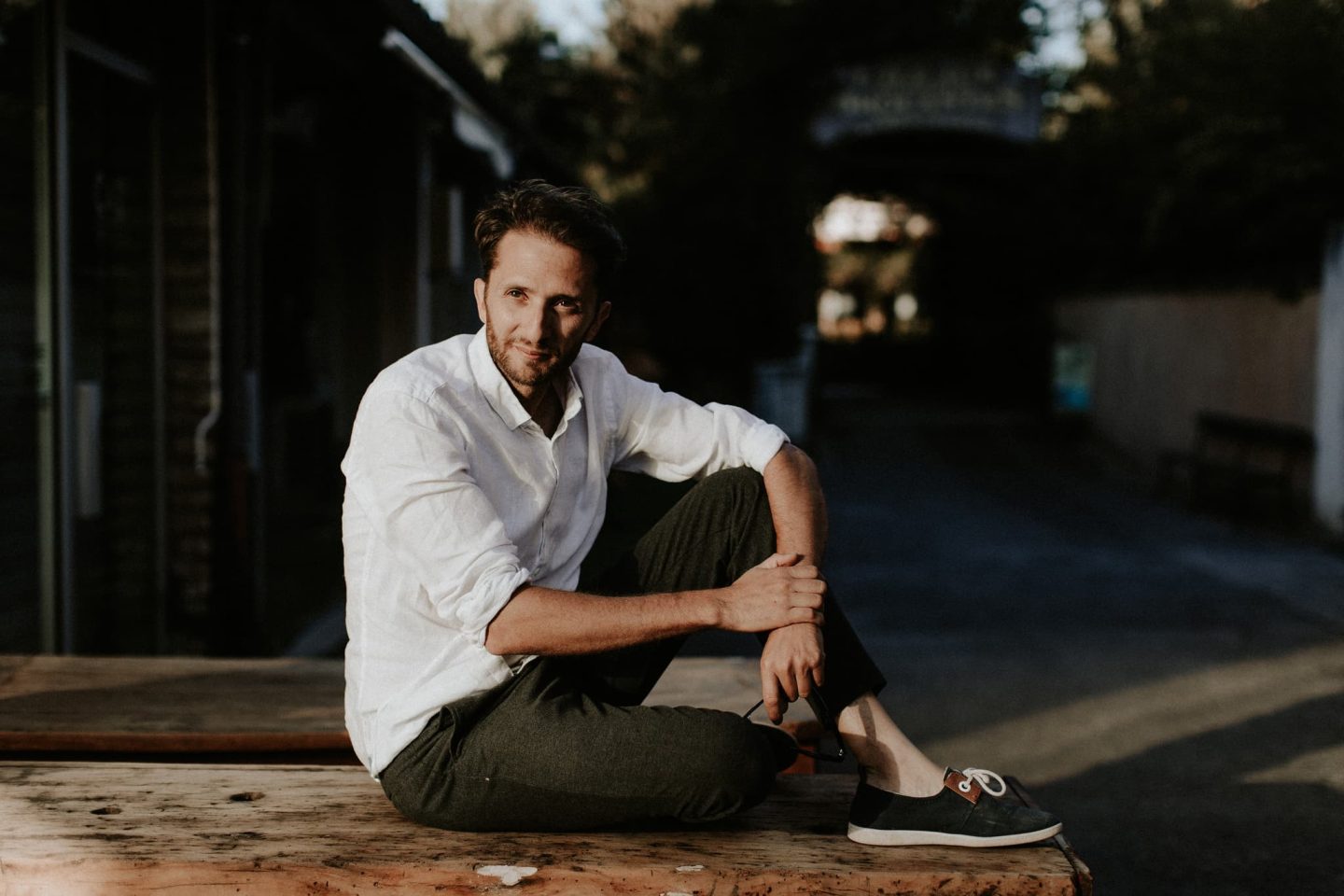 Who I am
I'm Lorenzo an adventurous & lifestyle photographer from France, on a mission to take the most beautiful & mesmerizing photos of you & your partner!
Are You Ready to Begin?
All-Inclusive Wedding Day Storytelling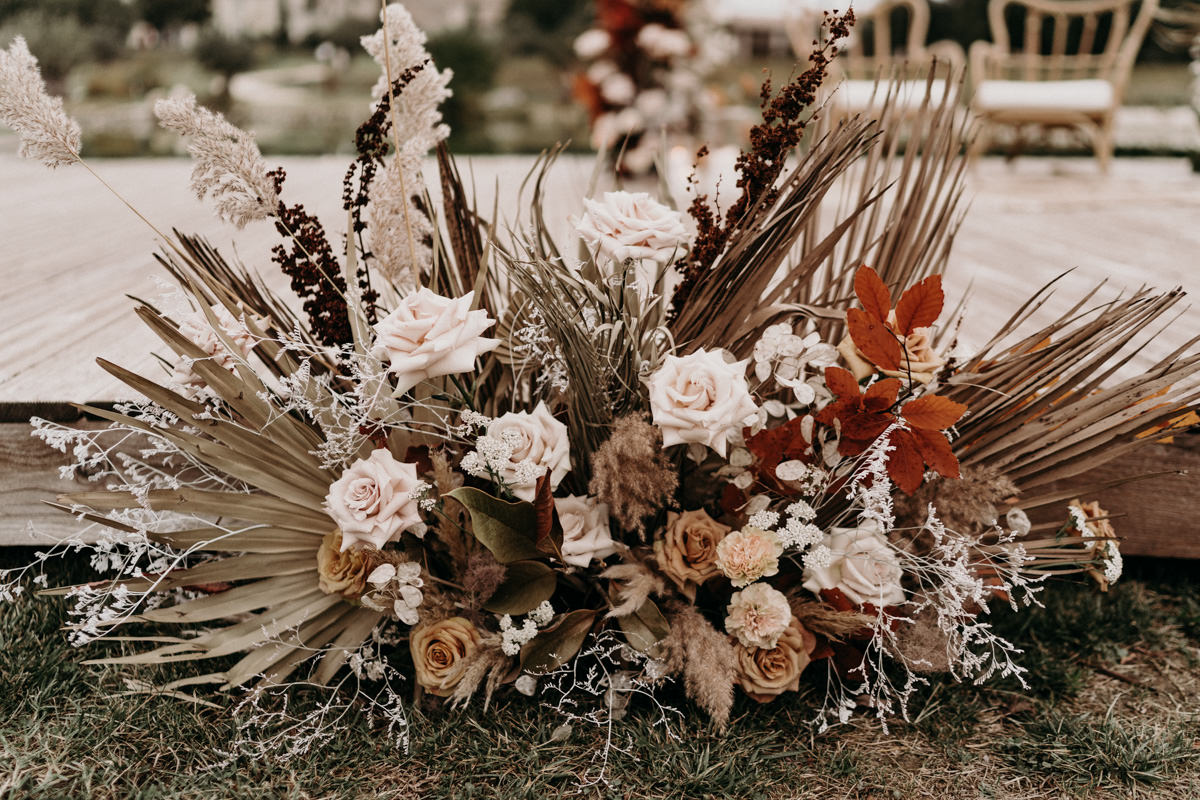 Your wedding
Packages
Full packages available for your wedding.